[biglead] Reagan Mauia, a fullback on the Arizona Cardinals, has added another layer to theimpossible-to-believe Manti Te'o fake girlfriend/hoax story. He talked to ESPN: "This was before her and Manti," Mauia said Wednesday evening. "I don't think Manti was even in the picture, but she and I became good friends. We would talk off and on, just checking up on each other kind of thing. I am close to her family. When she was going through the loss of her father, I was — I offered a comforting shoulder and just someone to bounce her emotions off. That was just from meeting her in Samoa." Mauia said Tuiasosopo — whom Mauia believes is Kekua's cousin — introduced the two. After the initial meeting, Mauia said he met her at an "after-party" for all of the athletes involved in the camp. "She was tall," he said. "Volleyball-type of physique. She was athletic, tall, beautiful. Long hair. Polynesian. She looked like a model … " He said it is his understanding that Kekua's mother is operating her Twitter account. He said he'd never met her mother. When told by a reporter that she apparently might not have existed, Mauia said "No, she is real.
This is honestly the most ridiculous story of all-time.  I don't even know what to believe anymore.  Maybe I'm not even real.  Maybe this blog isn't real.  I'm going to have a beer.
One more time: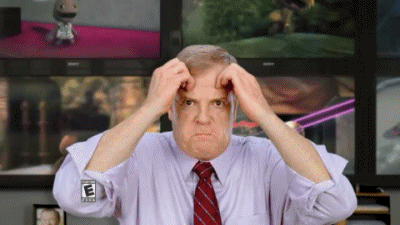 Update (11:20 PM):  Aaaaaaaaand now this tweet just came through from the twitter account of the deal/alive/fake/real girlfriend/boyfriend/alien:
[blackbirdpie url="https://twitter.com/LennayKay/status/291753867438325760"]
Unbelievable.
PS – I've been putting off working on an accounting project for 4 hours because of this story.  If nothing else, it's been good for that.  Hopefully AirPort hooks it up with some overtime for burning the midnight oil.
PPS – I am also aware that there is a better chance of this girl actually being alive than that happening.
Update (11:45 PM): That twitter account appears to be the one that Te'o sent the tweets to.  But people also tweeting at me saying it's a fake account.  This is pretty ironic considering everything in this story is fake.  So basically people are saying this is the fake, fake account of a fake person that was in a fake relationship.  But it all could be real.  But probably not.  Got it?  Good.  Night, everyone.