Mike Missanelli's has been doing his annual Celebrity call in on 97.5 The Fanatic. The listener that gets the biggest celebrity to come on the air gets FREE Eagles Season Tickets. You can reach out to different celebs through Facebook, twitter, etc.
With that said, Jen Sterger called in today to talk about Brett Favre's penis. Listen HERE.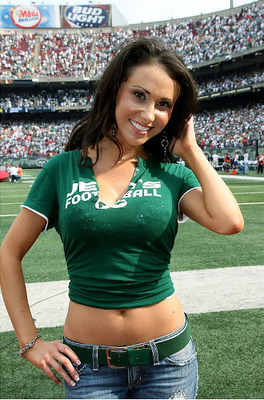 1:06 "Well, I'm still trying"
Classic.
Ps. AirPort, sorry for the 97.5 love. I know you're a WIP guy now.