[Buzz Feed] - This is Tulisa last night at FHM's 100 Sexiest Women party. She was crowned The Sexiest. Her last name is Constalvos, but she usually just goes by Tulisa. She was the one female singer in the London group called N-Dubz. Now she's an X-Factor judge.
I'm going to preface this by saying that this chick is obviously an absolute smoke.  No argument from me.  I'm also 100% a sucker for the face she's making right there.  Anytime you get that one, you know it's business time (see video below).
But how do they even make this decision?  I picture a bunch of middle-aged men, sitting in a room, talking about girls that came up in their "recently searched" Google results because they're oldest son is now in middle school and ready to know what tits look like.  There's no way it's a thorough investigation.  How do you pass up on this:
or this: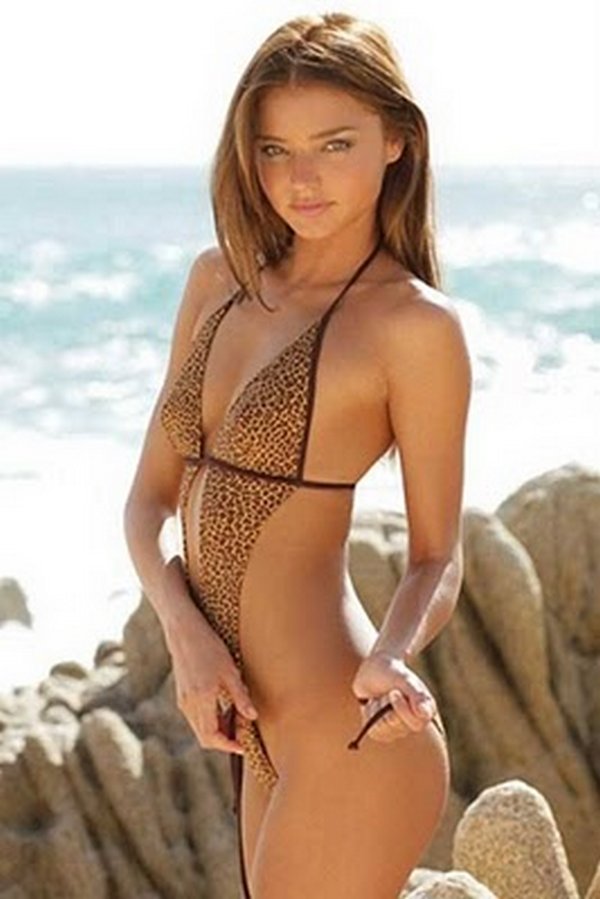 or countless others.  Not saying that Tulisa isn't a dime because she is.  I'm just saying there's others out there that I think are a little bit better. Either way, I want that job of deciding who's the sexiest.  Anyone with an FHM hook up, drop my name.
PS – apparently Tulisa's made a sex tape…just sayin
Thoughts? 1 star for "FHM got it right – Tulisa is the sexiest in the world", 5 stars for "Not a chance"